So what is marketing automation? Maybe you have heard of it and maybe you have not, but Marketing automation is redefining the business landscape and is engaging more with customers and prospects like never before.
Marketing is the lifeblood of business. Your marketing strategy is crucial to attracting new customers and retaining current customers for repeat business. Your customers are more distracted today than ever before: Mobile phones, websites, internet, social networks and mobile apps constantly affects their buying decisions, thereby diluting your communication.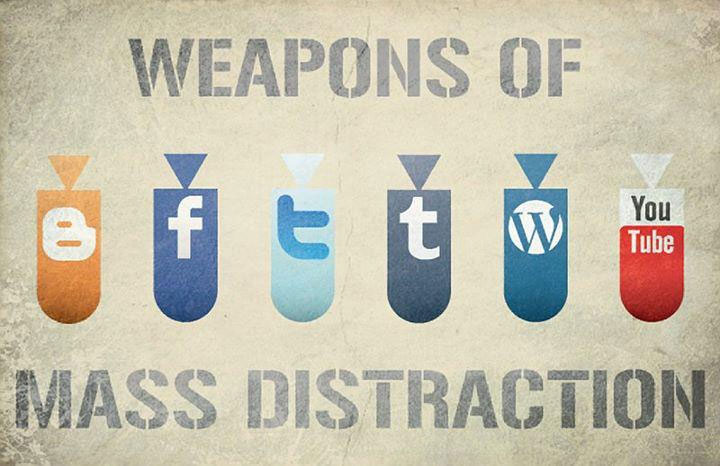 As an organization begins to grow, it becomes a lot harder to maintain relationships with everybody that interacts with your business. You hire a marketing director, account managers until your marketing program becomes too big for Excel Sheets, Word Files and Outlook Mails. Wastage begins to occur as your organization becomes riddled with redundant tasks and wasted advertising funds reaching out to where your customers don't relate to you.
If you are in this position, then you need marketing automation. Here are some statistics about organizations who are currently using marketing automation.
79% of top-performing companies have been using marketing automation for more than 2 years. (Gleanster, Q3 2013 Marketing Automation Benchmark, Aug 2013)
58% of top-performing companies (defined as those where marketing contributes more than half of the sales pipeline), have adopted marketing automation. (Forrester Research, Gauging Your Progress and Success, Dec 2013)
CMOs at top-performing companies indicate that their most compelling reason for implementing marketing automation is to increase revenue (79%) and get higher quality leads (76%). (Gleanster, Q3 2013 Gleanster Marketing Automation Benchmark, Aug 2013)
B2C marketers who take advantage of automation – which includes everything from cart abandonment programs to birthday emails – have seen conversion rates as high as 50%. (eMarketer, Email Marketing Benchmarks, Feb 2013)
Definition of Marketing Automation
Marketing automation is the use of software to streamline, automate and measure marketing processes such as customer segmentation, income profiling and customer data integration. The use of marketing automation makes processes that would have been performed manually more efficient and replaces repetitive marketing processes.Marketing automation also helps organizations to nurture customers with highly personalized content through multiple platforms. Marketing automation is known for increasing operational efficiency and growing revenue for businesses worldwide.
For companies in Nigeria, netCORE a WSI partner has produced a ground-breaking marketing automation tool for businesses in Nigeria. Smartech is a cross-channel marketing automation tool that delivers communication with data-driven personalization. The marketing automation tools works simultaneously on PoS, Website, Email and Mobile.  You can automate your communication with your customers by use of landing page forms, Email newsletters, Voice Calls and SMS messages.
Don't spend more money on a marketing campaign than you have to. You NEED marketing automation.
To find out more contact a WSI Digital Marketing Expert Today.
To find out more about any of WSI's digital solutions,