Influencer marketing did not just sprout up yesterday, it's been alive since brands have existed. From Nike and Micheal Jordan to Pepsi and David Beckham, endorsement deals have been a part of corporate brands who look to influential figures to endorse their brand.
Because influencers have a magical secret that companies need. They have the connection. And it's that connection that most companies are lacking in their inability to connect with their audience.
In today's world, the story is changing as we are seeing a magnanimous shift from traditional marketing to digital marketing, companies are beginning to fully embrace the power of digital marketing.
And in the age of digital marketing, the digital influencers are millennials, these amazing digital stars of the powers to create very engaging content that attract and convert their audience to simply fall in love with them.
Unlike superstars and known celebrities, these millennials treat their audience as their peers and interact with them on the same level, this makes them a lot more engaging than when celebrities make recommendations.
Why does influencer marketing work?
People do not trust brands, and it's worse off in Nigeria where the trust factor is a major issue, people find it hard to trust brands and that's a major reason you need influencers because your customers trust these influencers.
According to Ellefluence.com; For every £1 spent on traditional marketing, businesses on average, generate £2 back in revenue. For every £1 spent on influencer marketing, businesses on average, generate £15 back in revenue.
That's an amazing ROI to overlook when planning your next marketing spend budget, please keep in mind the possibilities of influencer marketing.
So what are some benefits of engaging in influencer marketing?
Increase your reach
With the help of blogging, social media, youtube videos and other social platforms, influencers are able to reach a wide amount of people without making it feel forced or unnatural. Most consumers trust reviews coming from an influencer they share the same views and convictions with.
Through reaching potential customers using an influencer's follower base as a vehicle can only bring positive value to your brand. Of course, traffic and followers are only meaningful if they align with your brand and your target demographic.
Familiarity
Loyalty is key when it comes to influencer marketing, the fan base of the influencers are loyal and are ready to follow the views and beliefs of the influencer. Everyone loves to buy, but no one likes being sold to, that's the major difference, because your customers are already engaged with your product through the influencers recommendation, you are on step closer to converting them.
And because of the familiarity influencers have with their audience, you can build on that familiarity to create a direct connection with your brand.
Earn trust
As influencers have a dedicated following, they have built trust with their readership and loyal fan base. They only recommend brands they love and products that are great. Integral influencers, which are the influencers you should be working with are the perfect brand ambassadors for promoting products they love.
If an influencer is doing business with you, chances are it is because they trust you and trust your brand to serve their following. With a committed audience, as soon as your brand features across the influencers channels their following will take note and begin to trust you too.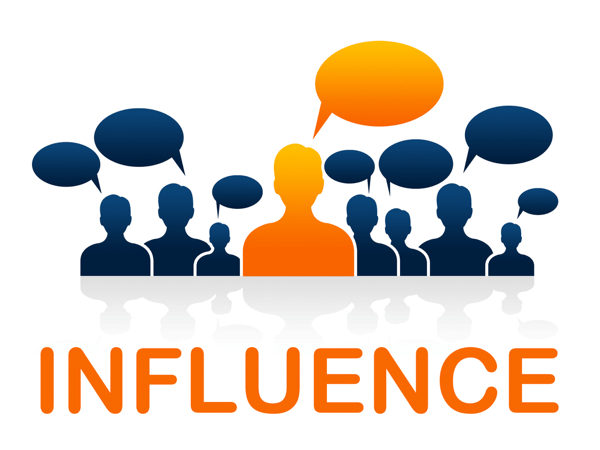 Conclusion
When working with influencers you have to be very careful as it could easily go wrong if you do not have the proper strategy. Here are nine things to consider:
You need adequate knowledge of the best performing campaign styles
You must understand both your needs and influencers' needs & requirements
You just gotta get the lingo and terminology associated with the industry
A large list of known and verified influencers (lots of scammers)
Relationship, Rapport and respect already built with verified influencers
Simple Contact details at the touch of a button, saving you hours of research
Technology to track influencers following, stats and engagement
Reporting on the factors which matter the most, impressions, clicks, reach and more
Suggestions for improvements & next campaigns
That's why it's advisable to work with a digital marketing agency that is able to weave all this into an actionable plan that drives results for your brand.
Use the form below to build an incredible influencer marketing strategy and connect with us.